Luxury Product and Jewellery Designer, Panjim. India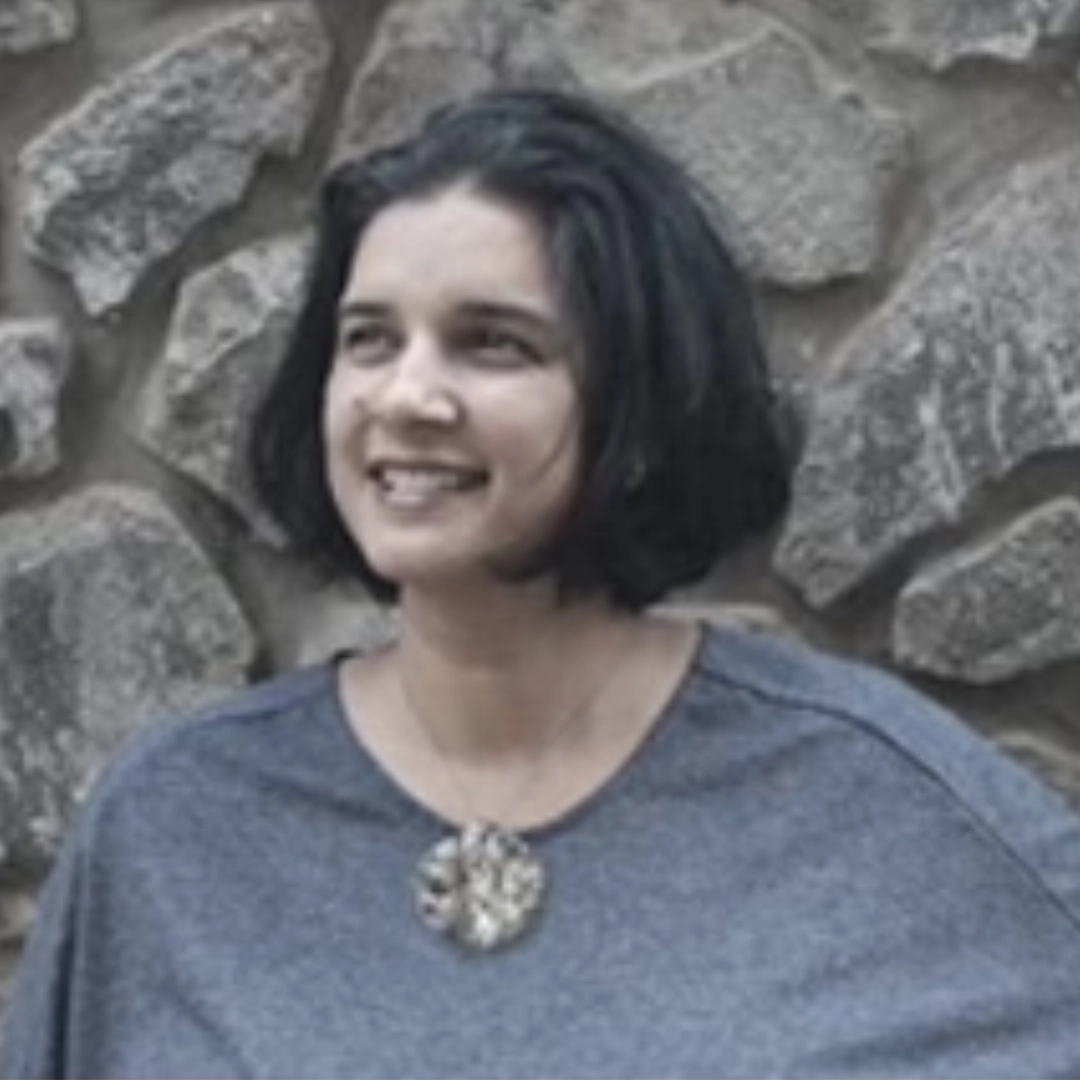 A Bespoke Collection of Jewellery
Each piece of Manifest Jewelry is a little piece of wearable sculpture that blurs the line between Art, Craft and Fashion. Defying trends we like to see our work as modern Heirlooms, always relevant.
Manifest pieces present a fresh vocabulary for Indian jewelry & challenges the notion of what is considered precious. The soul of our pieces is inherently Indian yet our nature & mythology inspired forms defy our conventional understanding of Indian design.
Manreet Deol, Co-Founder of Manifest Designs in Panjim, is a Luxury Product and Jewelry Designer with over 20 yrs of experience in New York and Delhi.
With a keen interest in re-interpreting Traditional Indian handicrafts she launched her brand Manifest Design in 2013 that creates unique fashion accessories. Inspired by nature and crafts her sculptural pieces are sold through Museums and boutiques around the world. A Parsons School of Design (New York ) and NIFT (New Delhi) Alumnus, Manreet also teaches at various Design colleges and volunteers her design time creating projects with rural craft Artisans.