Ceramic Artist, Panjim. India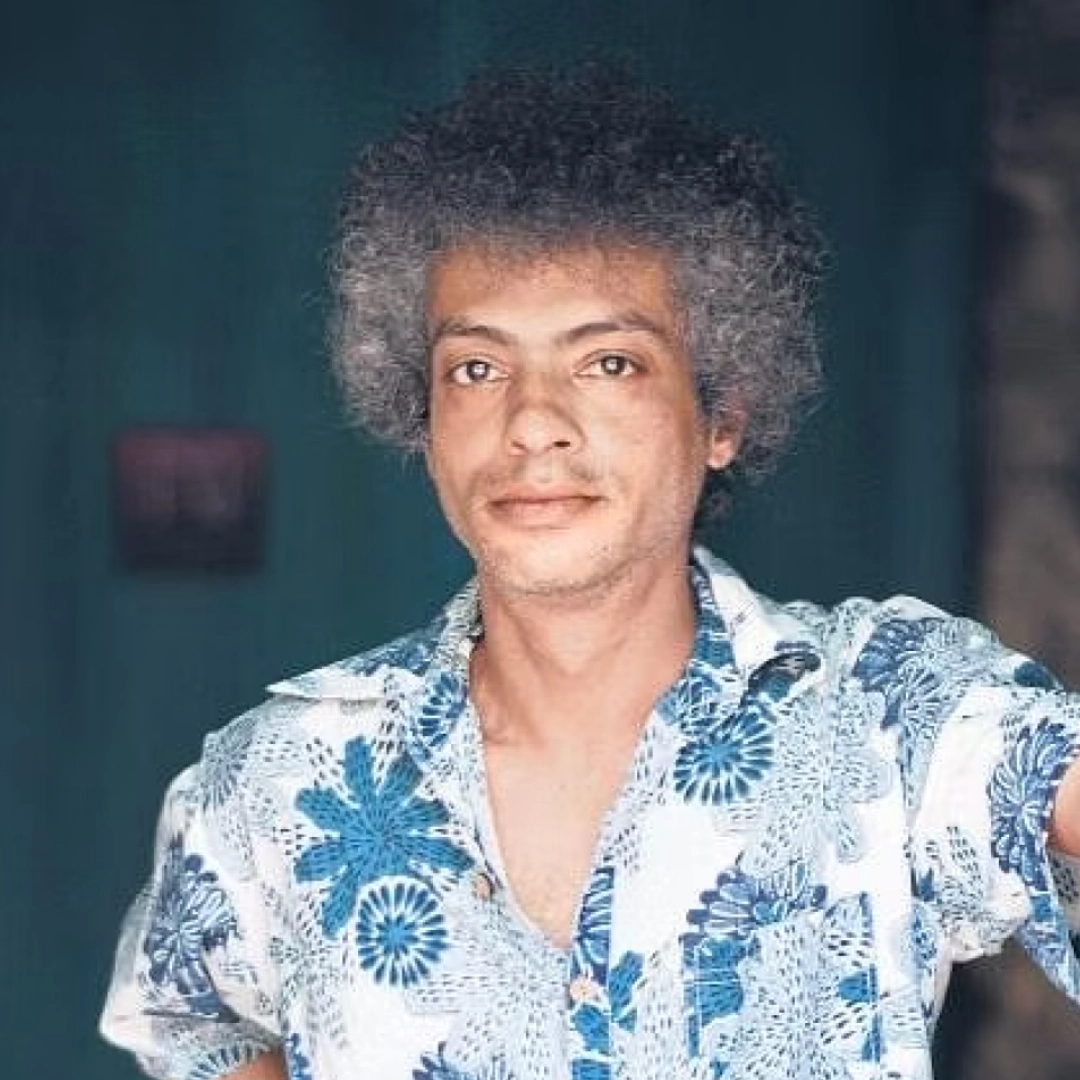 Location: Domestic Departures | L2
8 Ceramic pieces inspired by the ocean
Thomas has focussed his energies on creating lovely and practical pieces using ceramics. He seeks inspiration from sea creatures and animals. Each piece is thoughtfully created and painted in the most soothing colours.
His ceramics reflect the patience and perseverance this artist has maintained over time. Platters, cups and pourers, bowls and tiny artefacts are handpainted by Thomas and they reflect the world around us — the sea, animals, birds, and leaves.
A creation of Thomas Louis, who is popularly known as Thomas The Potter in Goa's art circles. An alumni of the prestigious National Institute of Design, Ahmedabad, Thomas's projects include explorations with marine life, musical instruments and sounds. Besides, he undertakes craft development exercises for traditional rural potter communities, teaches and conducts various projects at NID and handcrafting workshops for people of varying age groups at his own studio. Thomas' studio is located in Fontainhas, which serves as the perfect location for his creative pursuits.