Painter, Sculptor, Installation Artist Goa, India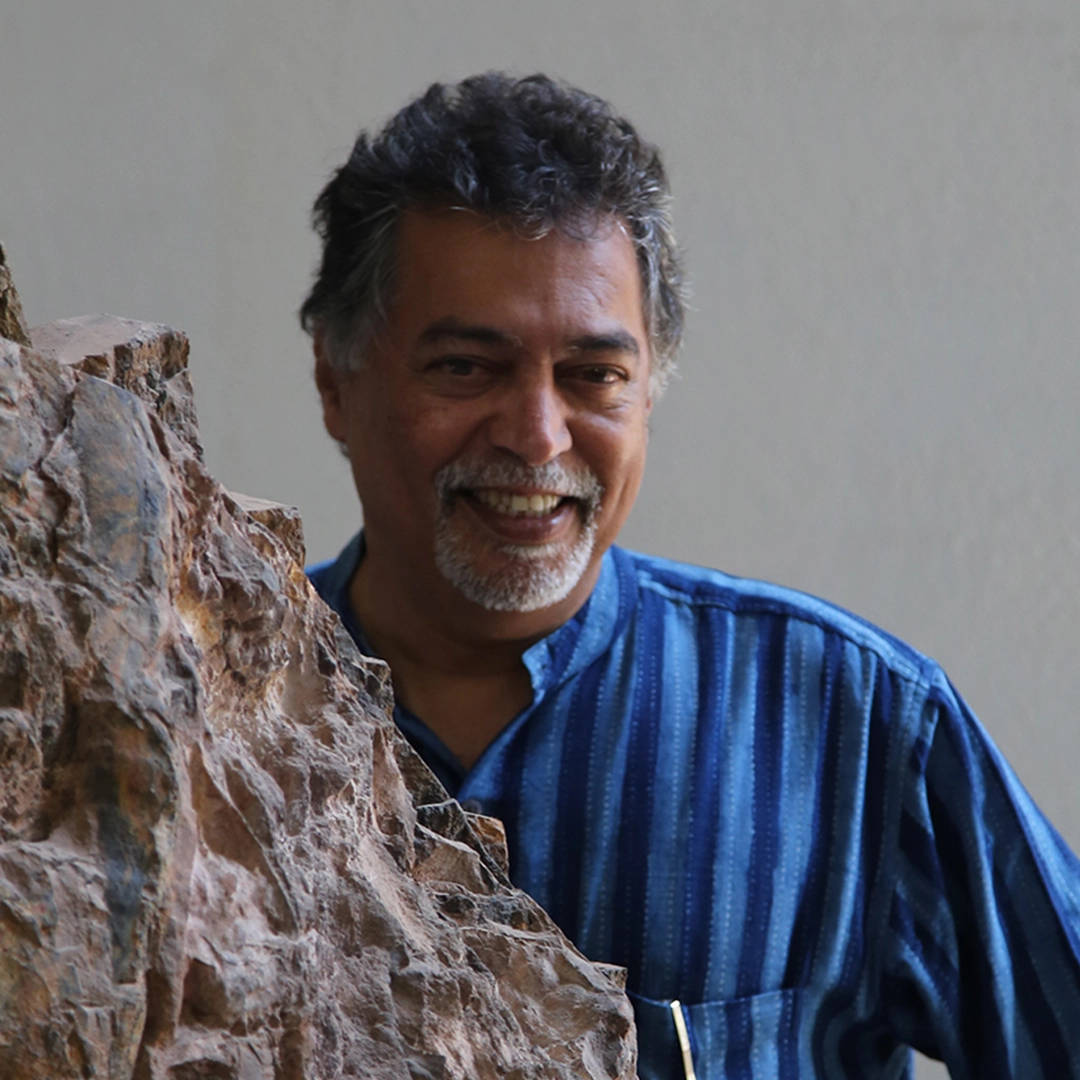 Location: Domestic Arrivals Corridor
7 Acrylic paintings on canvas.
If one takes a drive from Surat to Kanyakumari along the west coast of India, the landscape is almost the same. There are seashores, swinging palm trees, rice fields, rivers and hills. PAO
The moment one enters Goa, even before you speak to anybody, the houses of Goa start speaking to you. The Goan Houses show Portuguese influence. However, it is a unique language of architecture developed in Goa. Each house displays characteristic windows, balcaos, verandahs, pillars and compound walls. The artist has created paintings of the houses, since the Goan house is an important aspect of Goan ethos.
Subodh Kerkar (born 26 August 1959), is a contemporary Indian painter, sculptor and installation artist, and the founder of the Museum of Goa, situated in Pilerne Industrial Estate, Bardez, Goa. Acclaimed for his artworks and installations, Subodh's work has been displayed in India and abroad, including art exhibitions such as the Sculpture by the Sea: Australia, Denmark in 2011, the Royal Academy Summer Exhibition, London in 2018 and Busan Biennale Sea Art Festival, Korea to name a few. At present, Subodh is a resident of Pilerne Industrial Estate, in Bardez, Goa.