Painter & Artist, Penha de Franca, Goa, India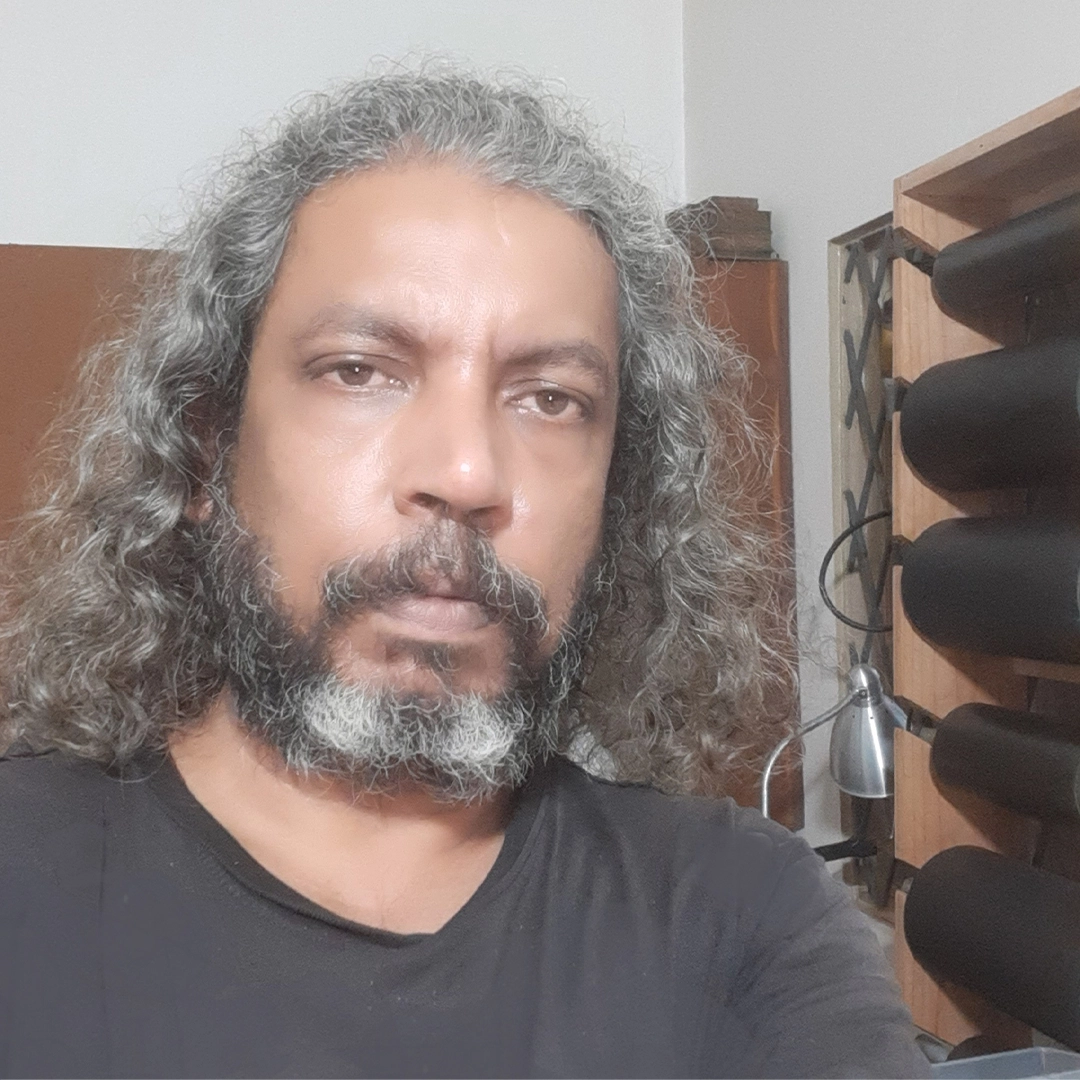 Location: Domestic Arrivals Corridor
Acrylic painting on Canvas
Goa Through The Ages is a depiction of different characters who influenced Goa's history. Viraj Naik has painted Hindu priests, Krishnadevaraya – the king of Vijayanagar, Adilshah of Bijapur, the Portuguese conquerors, Catholic priests and hippies. His work is a trajectory of different personalities and movements which are responsible for giving a shape to Goa's unique culture.
Viraj Vassant Naik was born in 1975 in Penha de Franc, Goa. He has done his BFA from Goa college of Art, Panjim, Goa in 1998 and later completed his MFA at Sarojini Naidu School of Fine Art, Golden Threshold, Hyderabad in 2000. He has been guest faculty at Sarojini Naidu School of fine arts, University of Hyderabad in 2002; Artist-in-Residence, Frans Masereel Centrum, Belgium in 2012. He lives and practices from his studio "Graphikos" Kesarval, Quelossim, Goa.
Viraj Naik has been committed as a practicing artist through participation in numerous shows since 2000.