Fashion Design & Artist Turkey & Goa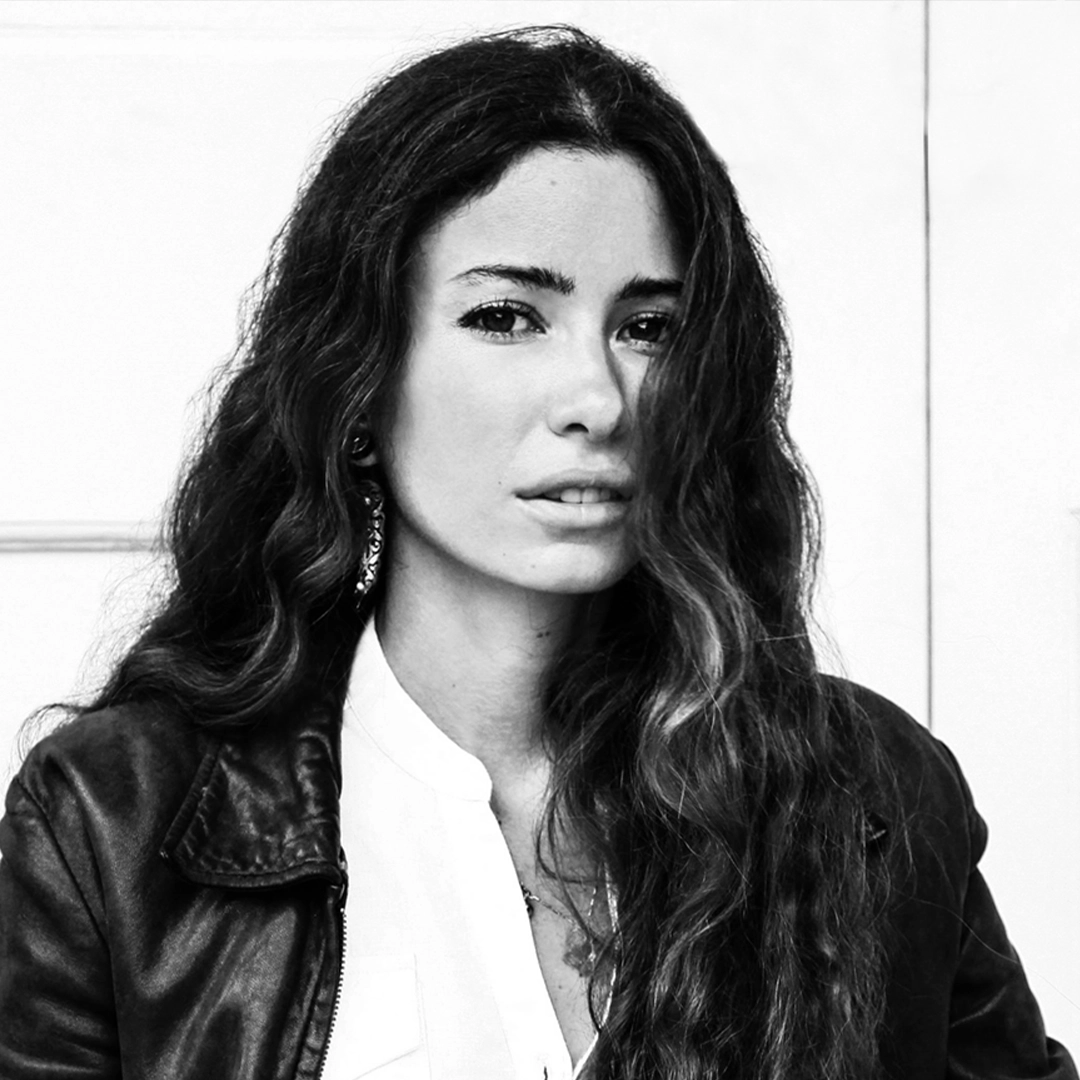 Location: Departure Behind Elevator Wall
The artist decided to capture this vibrant, balanced spirit and indescribable aura Goa preserves. Painting being her main passion, she decided to paint the heritage of Goa.
Her project "TALES FROM MANDOVI" was born as an experiment combining influences from both painting and illustrative art forms. Her artworks are a very intricate mix of drawings and paintings simultaneously merging watercolours, fine line drawings with pens and various other pigment mediums. Her works are influenced by her love of merging Print and Artistic Painting styles.
The Goa Birds' painting is about my early mornings in the jungle. Short while after befriending a kingfisher and watching its movements, the sounds of the morning birds flying harmonically, I started to paint them but wanting to capture the mood and movements and the rhythm of the earth that is surrounding me which is represented by the colourful drum on the corner.
Watercolour and fine pens on art paper
Assagao painting is my morning and afternoon routine experience of langur family passing through in the morning leaving behind a gentle rain of bougainvilleas in my garden.
They would travel through Assagao and would return back from the beautiful picturesque village of colourful Colonial architecture and pretties gardens that compete with each other.
Watercolour and fine papers on art paper
Chapora River painting is based around a Portuguese poem that I once read about goa and lost where the feeling remained. It is depiction of the stillness and laidback sense the river waters that makes you forget time. The elegant egret birds decorating the woven palm leaves that are almost symbolic to the river mangroves.
Watercolour and fine pens on art paper
Yasemin Bibin is a British Artist and designer born in Istanbul, Turkey. She trained as a Classical Painter at an early age. Moved to London in2001 to study Textile Print Design at Central St. Martins College of Art and Design. ''Beauty is not in being opulent'' muses Yasemin Bibin, ''but in the state of being raw and timeless'' Rule breaking experimental approaches will always be visible amongst the details throughout her works. She set up her own U.K based eponymous company in 2007 as Yasemin Bibin Design Consultancy where she specialises in printed textiles and surface concepts both for fashion and commercial interior spaces. As part of the company, she has a clothes brand Yasemin Bibin IMAGINE. It is a print-based indigenous heritage-inspired women's and menswear resort line that produces limited collections. Longing for warmth and sunshine during the British winters has led her to explore tropical climatesand she started spending time in India and was very excited to discover the rich textiles and artistic heritage India preserves. Goa was her love at first sight when she arrived 13 years ago where she calls her home away from home and decided to paint its heritage.