Painter, South Goa, India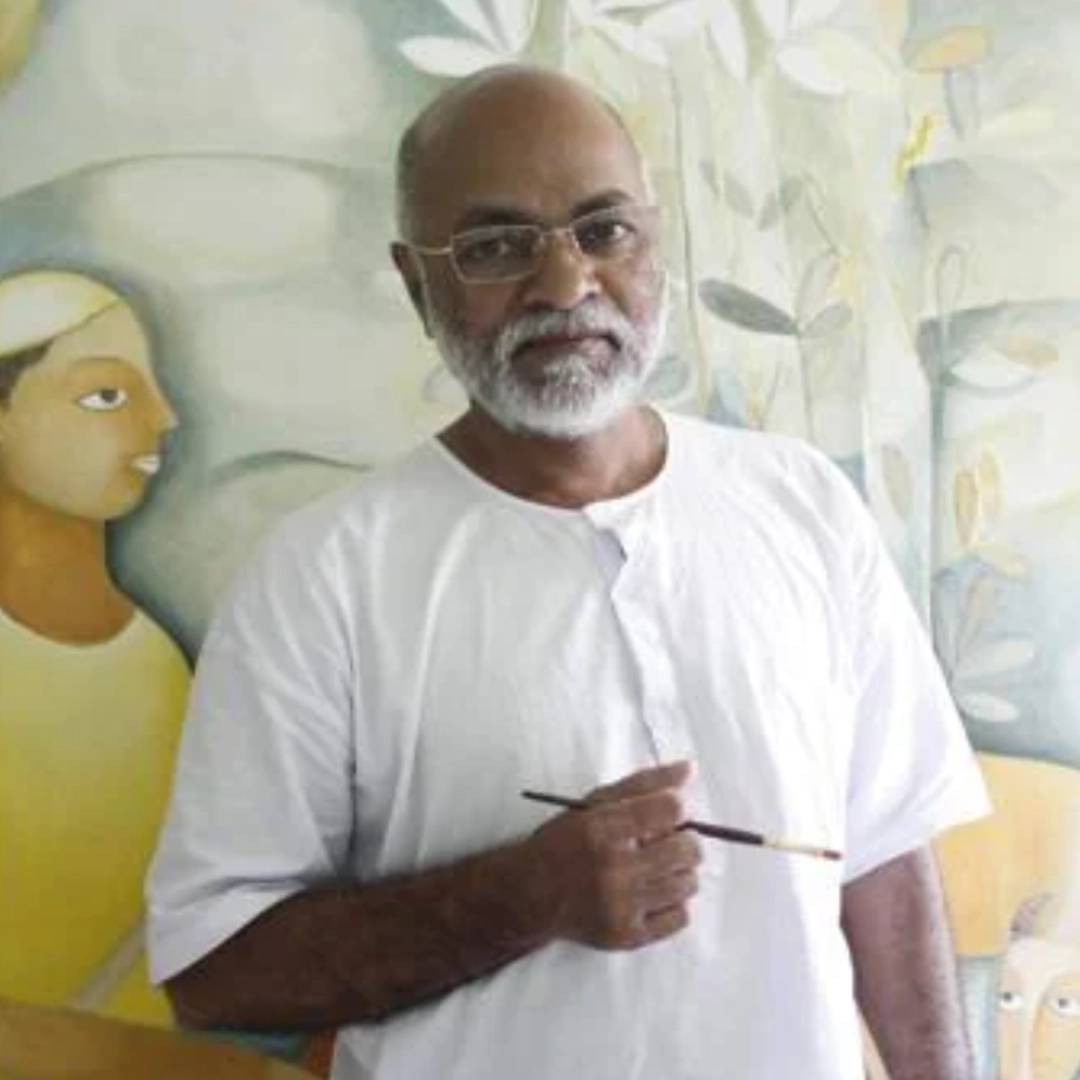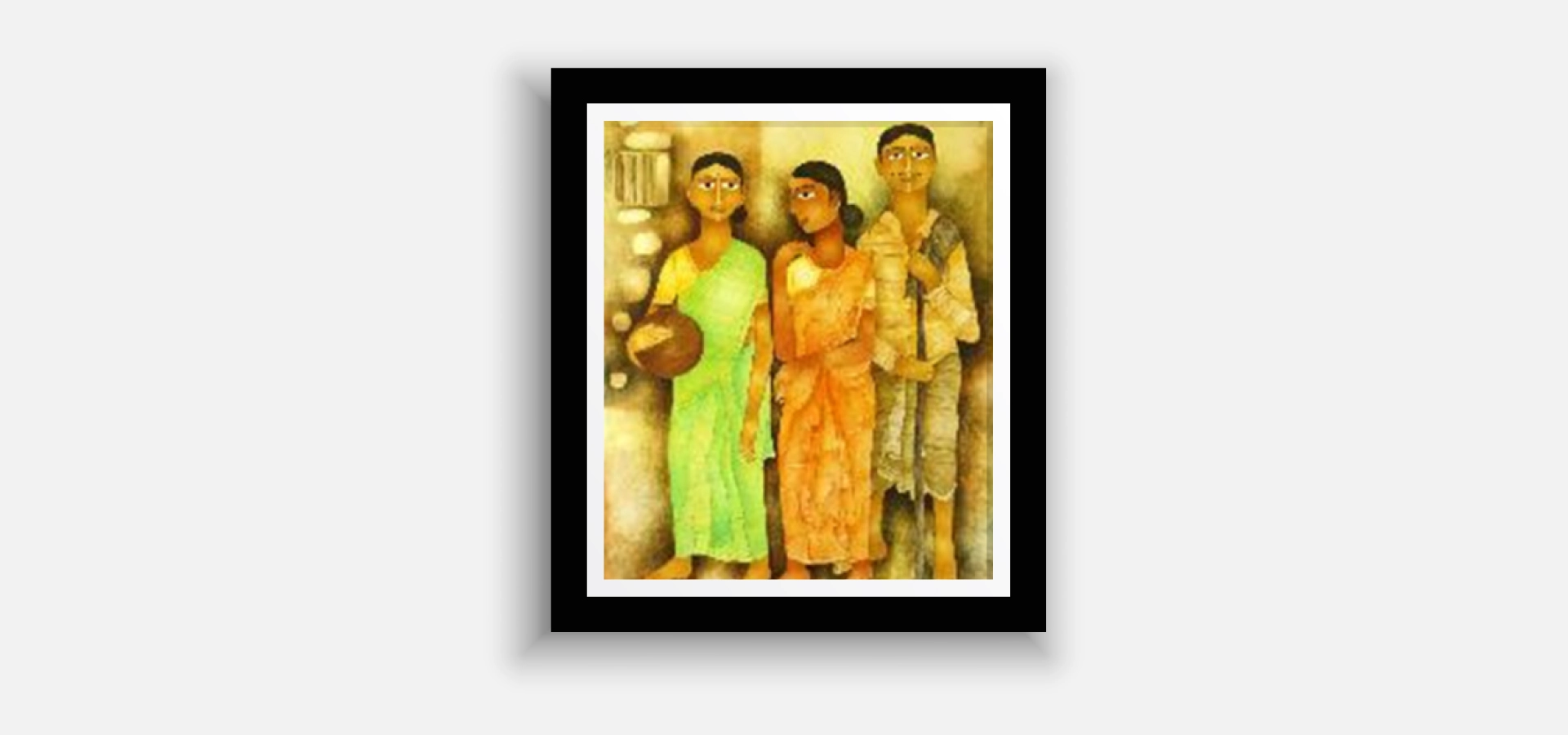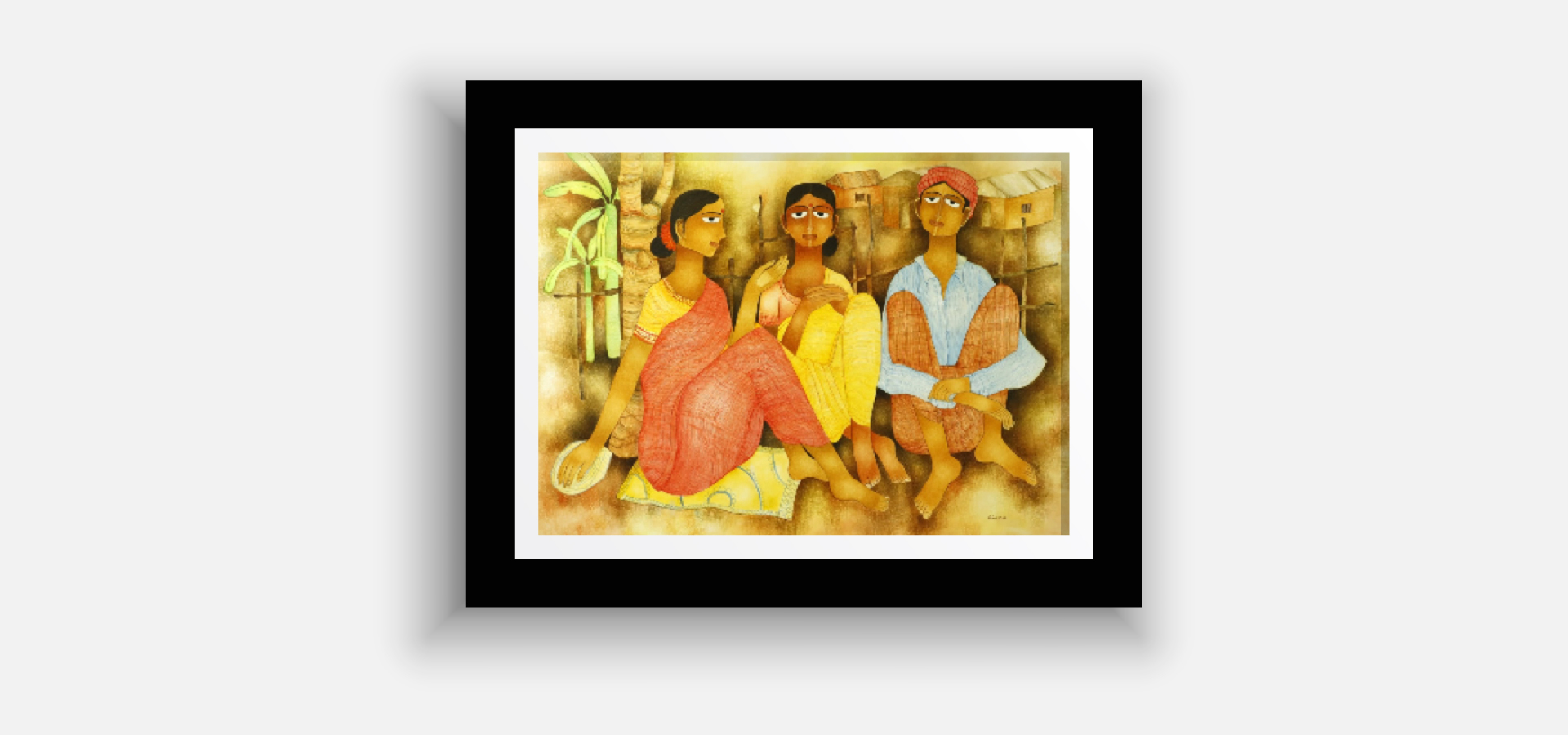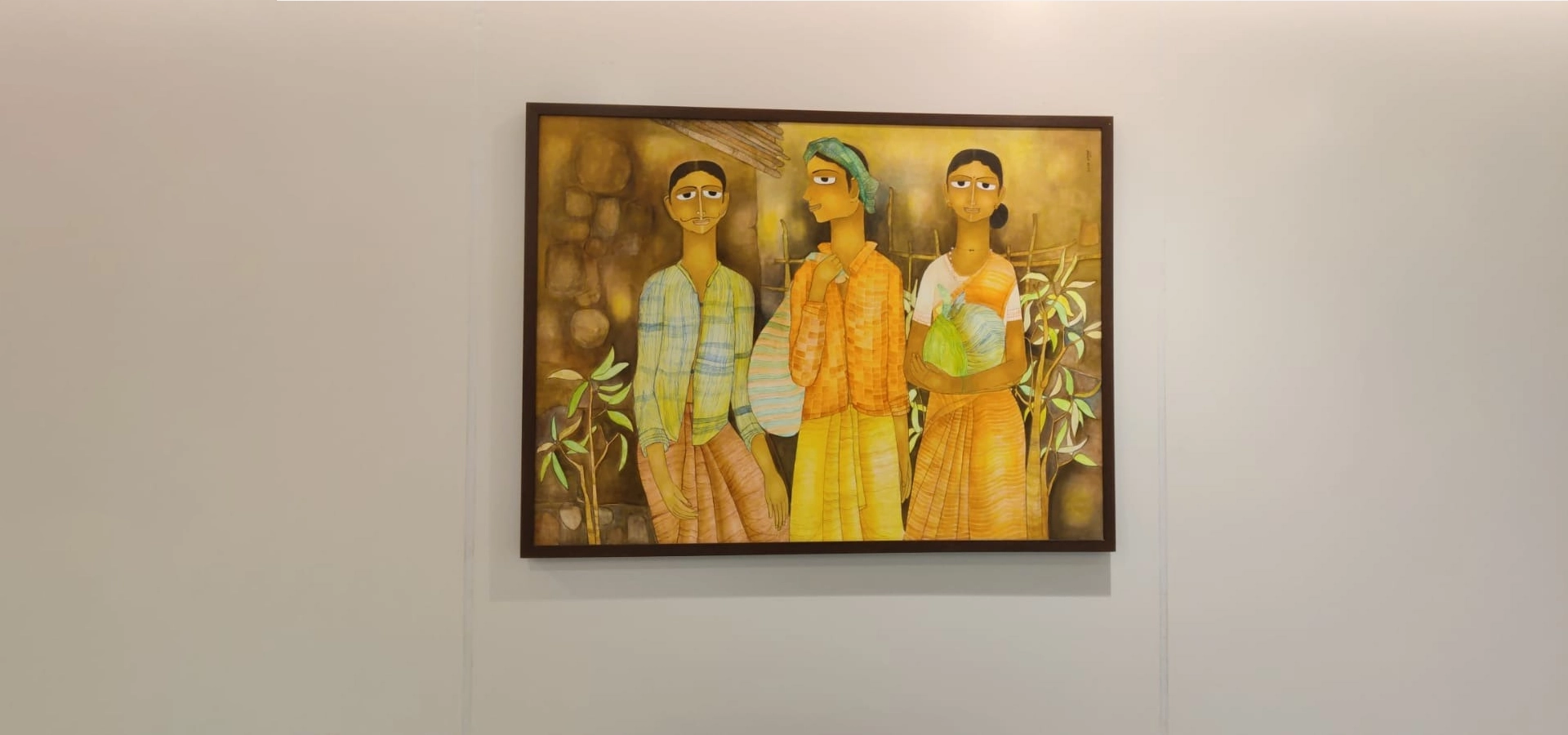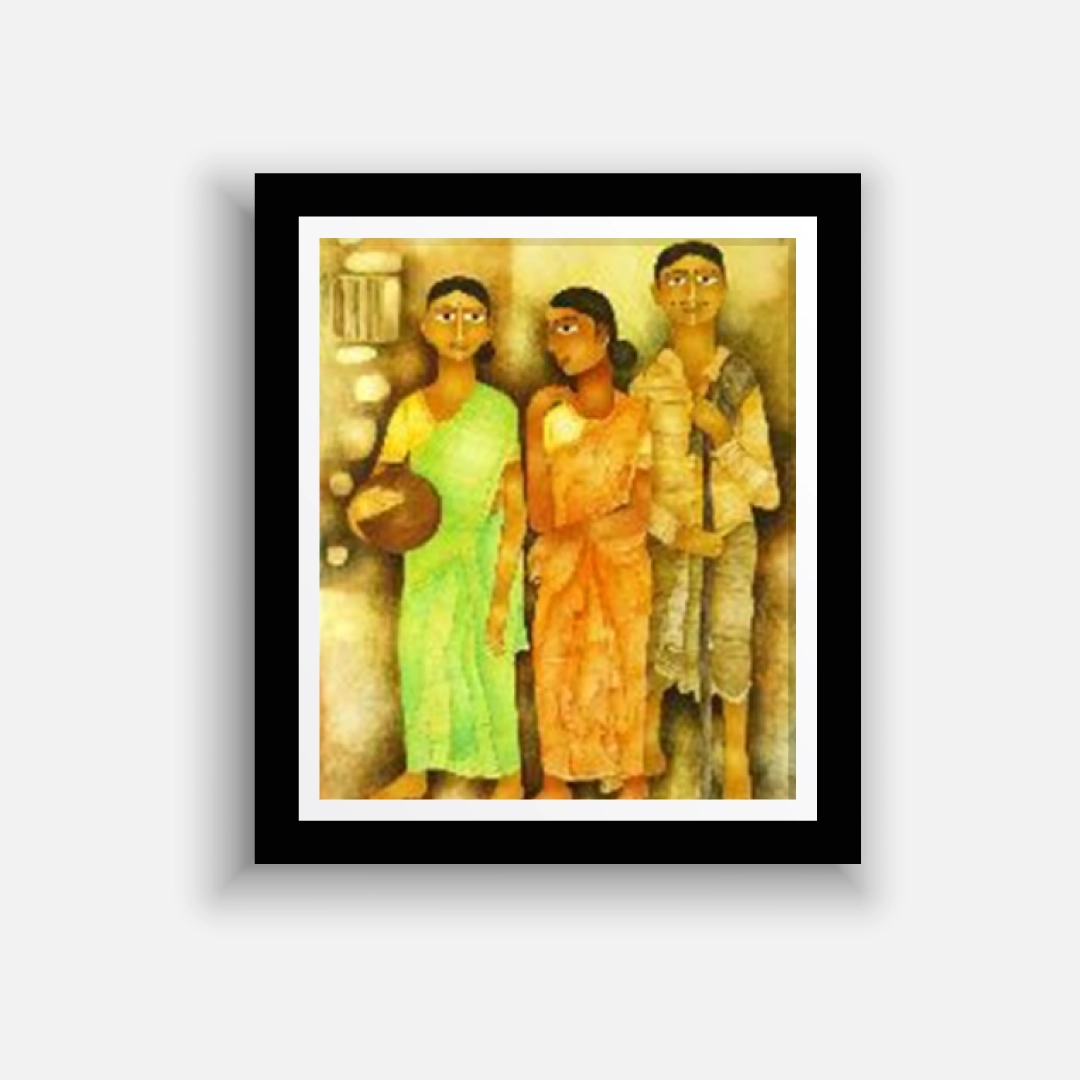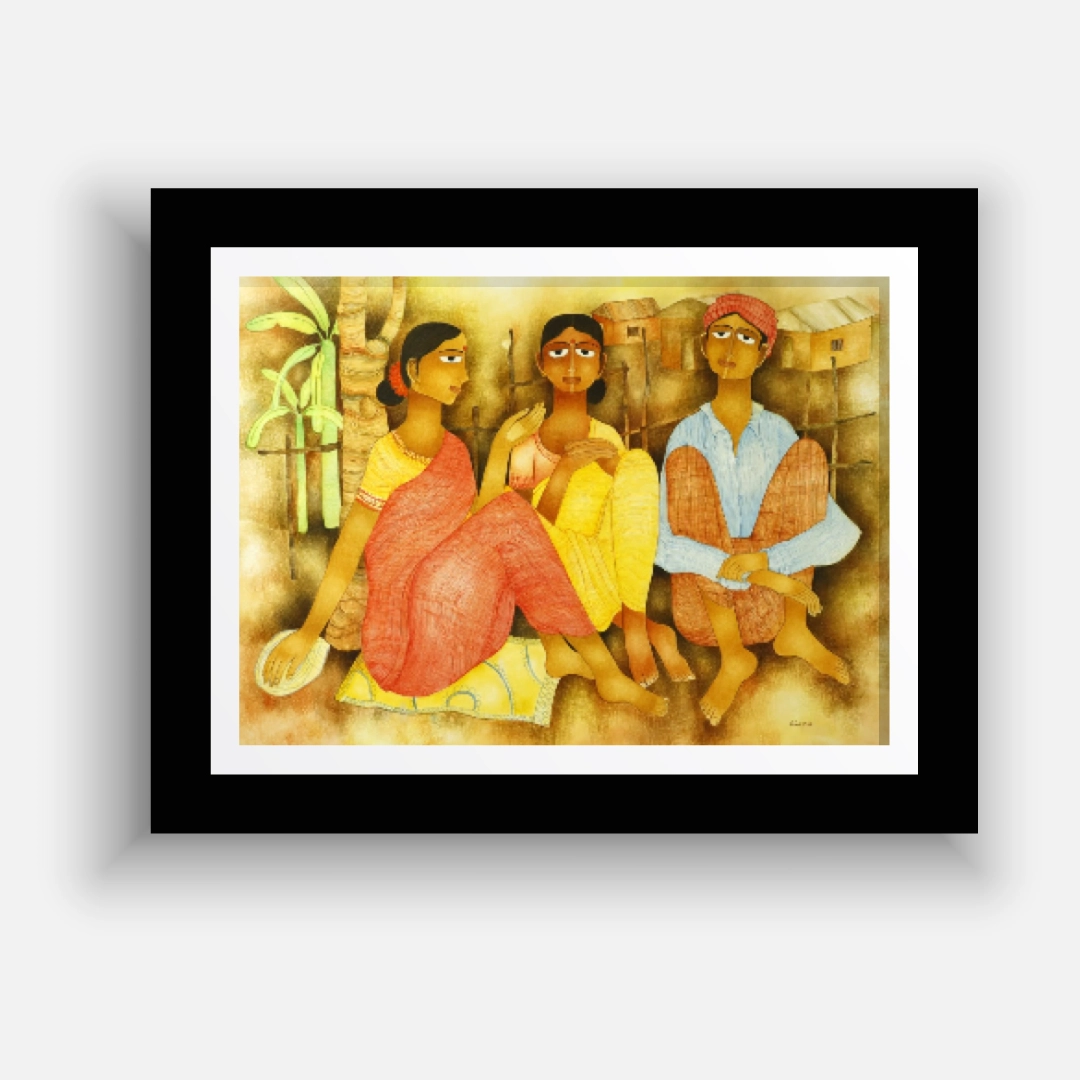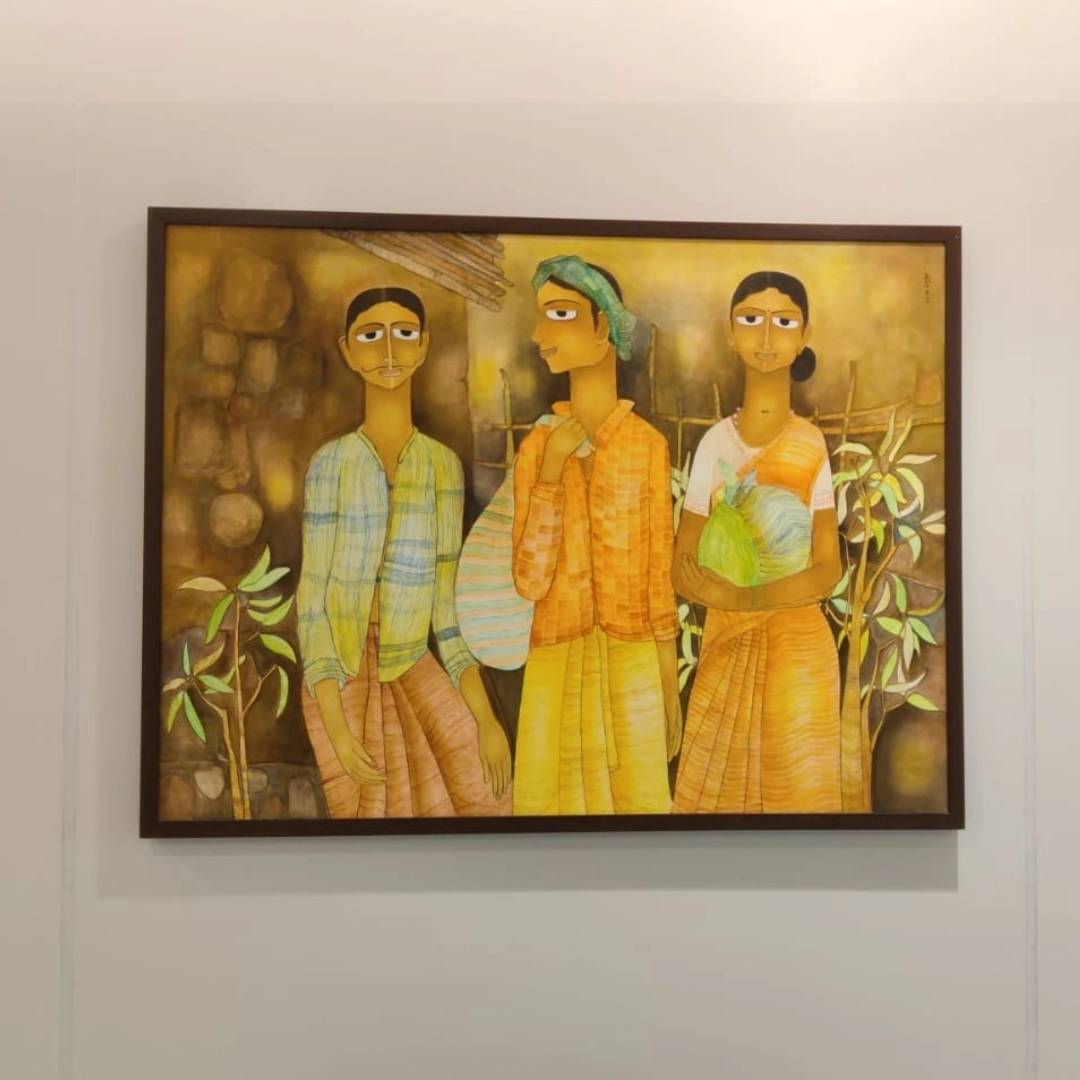 Location: Domestic Bus Gate
Gaavatlyo Gazzali (I and II ) (Village Gossip)
Art pieces of tiles and Dolphin bones
'Gavatlyo Gazzali' translates to village discussions or talks. The painter has successfully captured the magical moment in frame highlighting the everyday and mundane aspects of Goan village life.
The first image involves three people taking a break from work to have a relaxing conversation. The second image shows a couple conversing with a woman who is on the way to fetch water.
The painter has left it to the imagination of the viewer to determine what the conversation could be about. The skill that the painter has displayed takes us back in time to his own childhood days, enabling us to see the world from his own eyes. To a fragment in time we never even knew existed.
Mohan Naik hails from a farming family in South Goa. He uses the canvas to bring his childhood memories to life. The renowned artist captures the moments of an era gone by, primarily through the use of oils and acrylics. Mohan chose to pursue traditional Indian craftsmanship after graduating from the Goa College of Art, unlike his peers who preferred a Westernized art form. Forest glades and pastoral scenes in pastel shades and earthy tones are the hallmarks of Mohan's work. Today, his son, Mohit Naik, carries forward his legacy with his own collection of vivid artworks and sketches.