Siddharth Pradeep Gaitonde
Painter, Panaji, Goa, India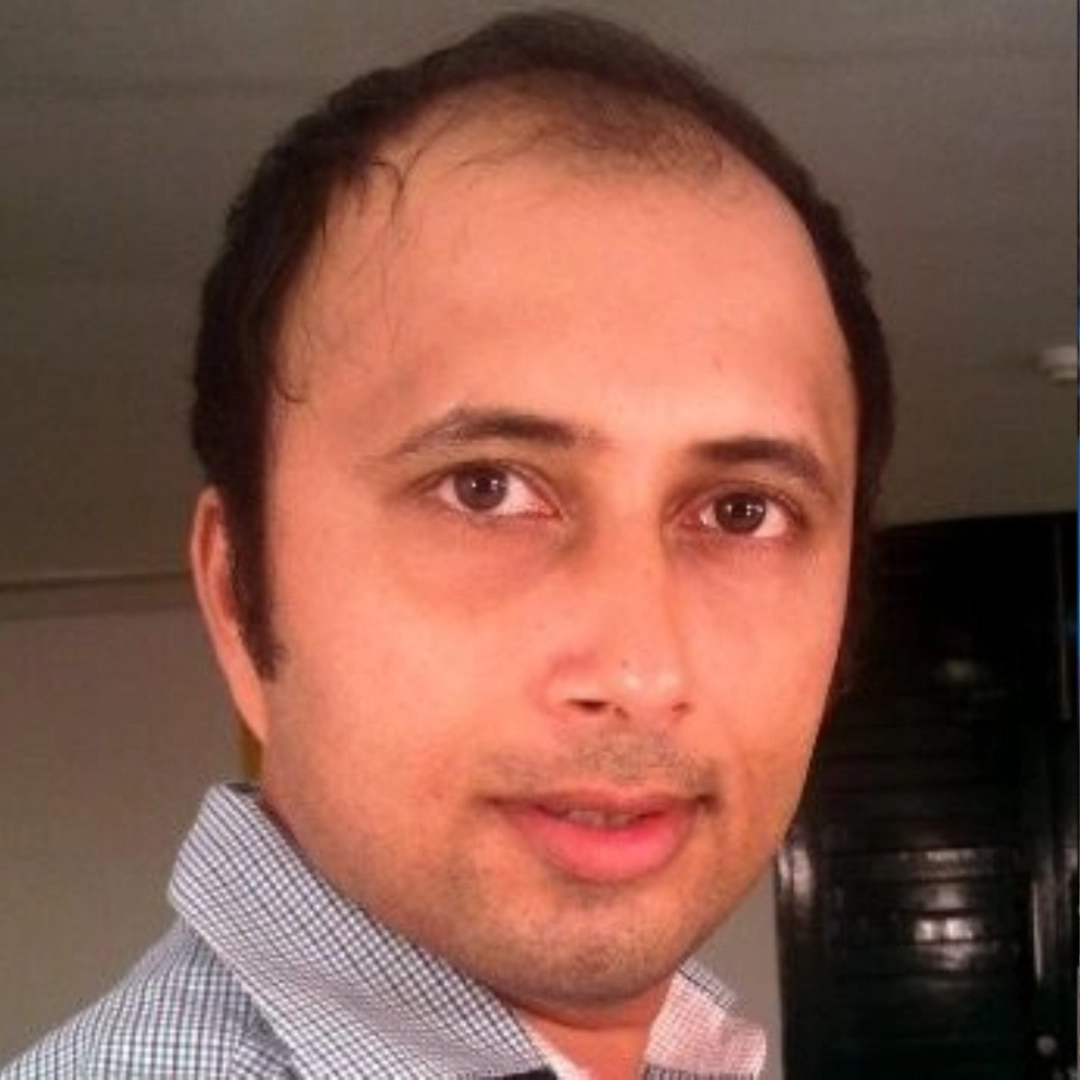 Location: Domestic Departures
Art pieces of tiles and Dolphin bones
The set of paintings, simply titled 'Faces,' is an ode to the many people, expressions, emotions and idiosyncrasies we encounter on a daily basis. Running the fine line between alien and intimate, between a stranger and a lover, this sublime collection aims to exhibit the similarities and differences that underlies each and every one of our beings.
As we see our reflections in these paintings – the common man, the blooming modern lady, the multi-faceted personality, the corporate gentlemen, and the cosmopolitan tourist – we are reminded of our overlapping personalities which permeate and seep through another's soul. Forming a connection for a brief moment in time and space, before moving ahead on our journeys.
Siddharth Pradeep Gaitonde is an accomplished painter, currently residing in Sankhali – Goa. Having finished his Masters in Fine Arts from Sir J.J School of Art, Mumbai; the veteran specializes in painting portraits to bring human faces to life. Carefully observing the minute details of the physical form, Siddharth has earned innumerable accolades for his extensive work in the field. Some of his recent achievements include securing the 2019 Merit Certificate for painting in 'Kalanand All India Art Contest' and the 2018 Emerging Artist Award by Prafulla Dahanukar Art Foundation (PDAF) Mumbai.